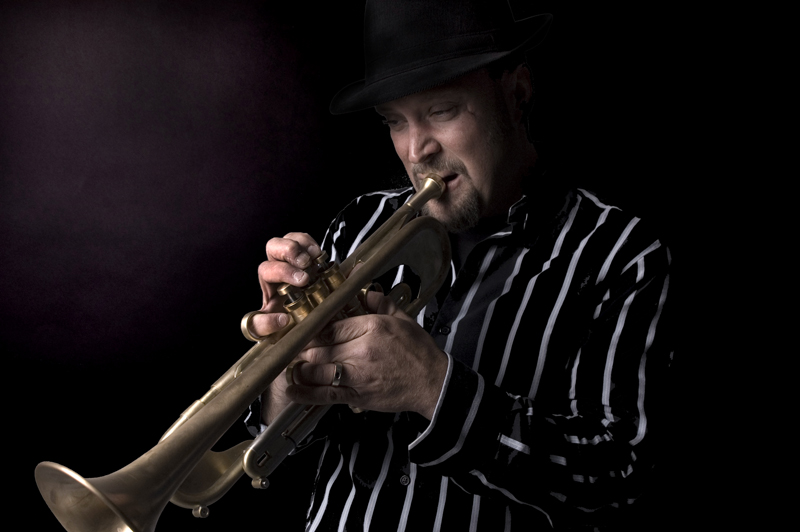 01 Jun

"The trumpet shall sound"

He was born in England in 1973 showing an interest and aptitude for music at an early age . He started playing the trumpet when he was seven and at eleven won a scholarship at the Conservatory of Kent.

In 1991 he was called by the British Council for Prevention of Blindness to play the part of Handel's Messiah " The trumpet shall sound " at the Royal Albert Hall with director Brian Wright.

As a teenager he was fortunate to study with some of the most important teachers of trumpet including Ray Simmons and Ray Allen. With his talent recognized as a classical performer, he got two new scholarships for Ghildhall School of Music and the Royal Academy of London .

It was after receiving several jazz master classes when his passion turned to jazz. In six months he managed to be a finalist in the Young Jazz Player of the year playing on four continents and thirty countries.
But it was in 2000 when Paul was truly introduced to the world of jazz , playing with legends of the era of big bands like Eric Delaney, Denis Lotus and Mike Smith.
In 2003 Paul joined the Spanish jazz scene playing with musicians like Joan Soler, Perico Sambeat , Latino White ( Sedajazz ) Ximo Tébar Ramon thistle, Mark Nightingale, Mike P. Mossman, Greg Hopkins , Alex Blake, Jesus Santandreu , David Shepherd, Soledad Jiménez and Celia Mur.

He is widely recognized for its lyricism and its solid sound. With its roots in classical music, his versatility and technique have allowed him to develop a personal style, whether playing live or in the studio .