22 Jun

John is Saxophonist, clarinetist and composer!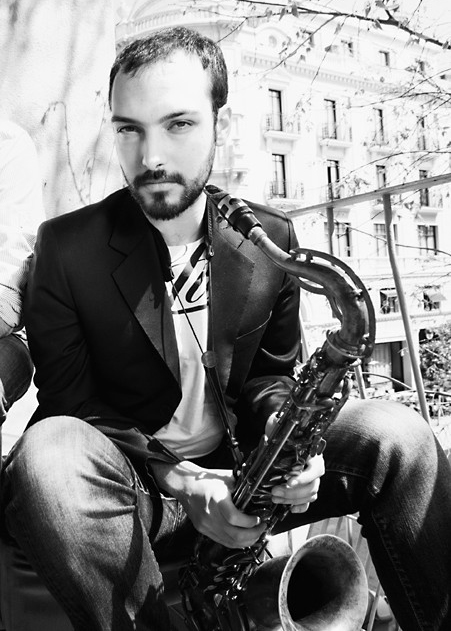 He began playing at the age of six with Rapitenca Music Group.
In 2008 he cameto studyatMusiciansWorkshop of GabrielAlfonsoCarrascosa. In 2013 he get the titleoftopperformerhaving studied ontheESEM-TM expertlySambeatJonRobles andVicenteMaciánamong others.
He love the worlds of Lester Young, Dexter Gordon and Stan Getz.