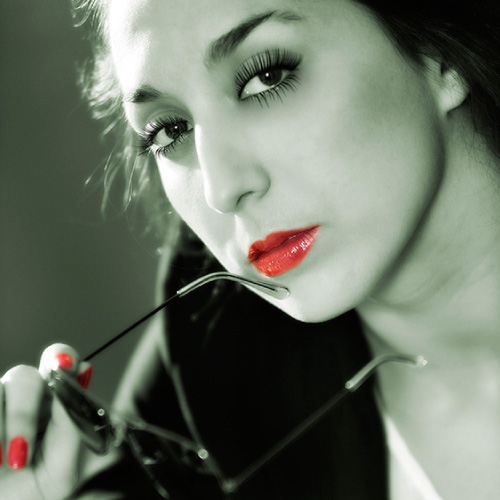 About This Project
The Real Woman!
EDUCATION:
Workshop with Claudia Contin and Ferruccio Merisi in Pordenone Italy
Working on the Commedia dell'arte
Degree in drama at the theater specialty gesture RESAD
Stage Management Course at the School of Film and Television in Cuba by Corina Mestre.
Workshop with Odin Holsterbro teatret in Denmark by Augusto Omulu and Roberta Carreri.
Monographs on Greek tragedy & Golden Age Contemporary
Introduction course taught in Artebi Script (Deusto).
Course in Jazz and contemporary Lord Gim school in Santander
Course Directors with Jaime Chavarri.
Amateur course in acting school Basauri (Bilbao)
Diploma in Dramatic Art Theatre school Karpas in textual interpretation branch
Attended five years in different Flemish schools including school love of God.
Profisional ACTIVITIES
Real Life Short directed by Iban del Campo
Currently training with the company kabia theater
Short Mud Mejorestoquerobar productions
Working with the company Atalaya Seville
Working in the show The Tarasca locui Genius
Festival – FRINGE – Under the direction of Mathilde Rainbourg
Pray (Based on the Mystery Bufo Dario) Under the direction of Andrés del Bosque.
Worked for a season at Jacob's Ladder Lavapies under the direction and dramaturgy Andrés del Bosque
Actress long called "Occam's Razor"
Short "Many web" as an actress.
"A Trial of dogs" (Address by Manuel Carcedo Sama)
(Editor in charge of the company and address Chikikarpas by Manuel Carcedo Sama) "Like a tale is told."
"The Witch Contracuentos".
"Dance of the Old Lady" playing the old lady (Written and directed by Manuel Carcedo sama)
"The Strange Rider" (Michel de Ghelderode).
"Caress". (Sergi Belbel), where for 1 st time I was in charge of the steering.